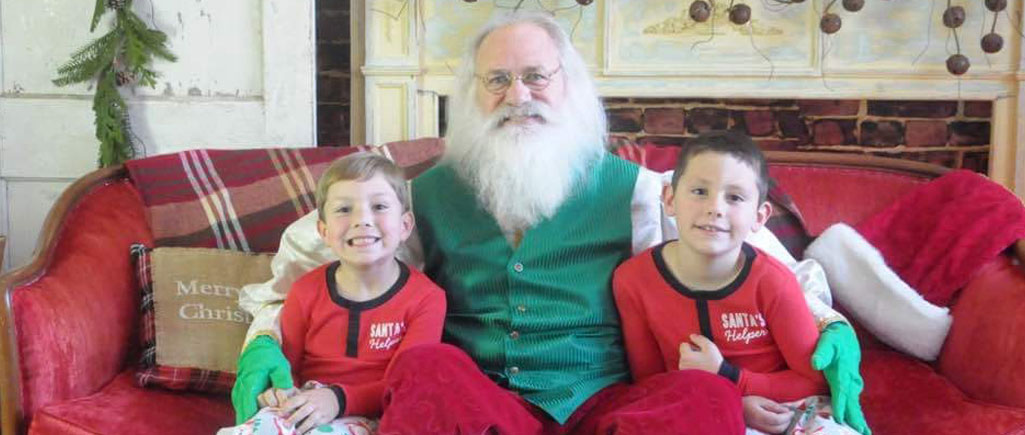 We were built by saying YES!
If you have something that you don't think is possible, call us. Impossible deadline? Put us on it!
Family Entertainment Specialists
We specialize in family entertainment! That can be a single clown for a small home birthday party all the way to dozen of entertainers and support staff for a large corporate events. Do you need an onsite event manager or an event planner that will take care of every detail? You have found the right company! Contact us today to mark "plan the event" off of your list.
Santa Claus
Jolly St. Nick is were it all started! We booked our first Santa Claus entertainer more than a decade ago and have not looked back. We have the largest database of Santa Claus entertainers available. Some of our Real Bearded Santa Claus performers have appeared in TV commercials, print advertisements, and on live TV. Not to mention in some of the most well known parades and community events throughout North America. We regularly send Santa Claus entertainers to China, on Cruise ships, to the best malls, hotels and companies in the world. We don't use 'just a guy in a suit', we only use professionals that you would have your own children interact with.
Other Holiday Entertainment
Any thing you can imagine we have probably done, and if not we will make it happen. Live reindeer, check, mascots entertainers, check, Victorian Carolers, Sleigh, print on demand photography, check, check, check.
Easter
Easter Bunnies and Easter entertainment that will knock your socks off. Both Mascot Easter Bunnies and open faced Easter Bunnies are available. We provide terrific Mascot Mr. Easter Bunny and Mrs. Easter Bunny to country clubs and companies each year.
Singing Telegrams or Prank – Dallas Chicken Singing Telegram
Do you want funny or outrageous? Need someone to do the chicken dance dressed as a chicken? Our DFW Chicken Singing Telegram will have you laughing all day! Give us some direction and we will help come up with something that have everyone talking. We are experts at social media too, so if you want to take it up a notch ask us about using Facebook to share the experience.
Birthday, Preschool and Day School entertainment
Clowns, Mother Goose, and Cat in the Hat shows that are exclusive to Mysti+Allen will set you apart.